How should the museum of the future look like? One thing is clear: museums and cultural institutions are undergoing changes and digitality is playing one of the key roles in the process!
That´s why we are collaborating in the development of nextmuseum.io, a cross-institutional digital community platform for co-curation and co-creation launched by the NRW-Forum Düsseldorf/Kunstpalast Düsseldorf and Museum Ulm. As the main digital partner, MIREVI Team of is supporting the project in developing new formats and digital prototypes for education, mediation and communication within and beyond the museum walls. Together with the curators, artists, project managers, students and the visitors, we are trying to rethink and redefine the museum.
Museums are increasingly characterized by a shared experience. Digitalization and social development are accelerating the transformation of museums and cultural institutions. They are increasingly becoming interactive places of communication, integration and knowledge transfer. Therefore, we support the reflection of the museums and their community upon the question of how the museum of the future should look like and which digital features are required.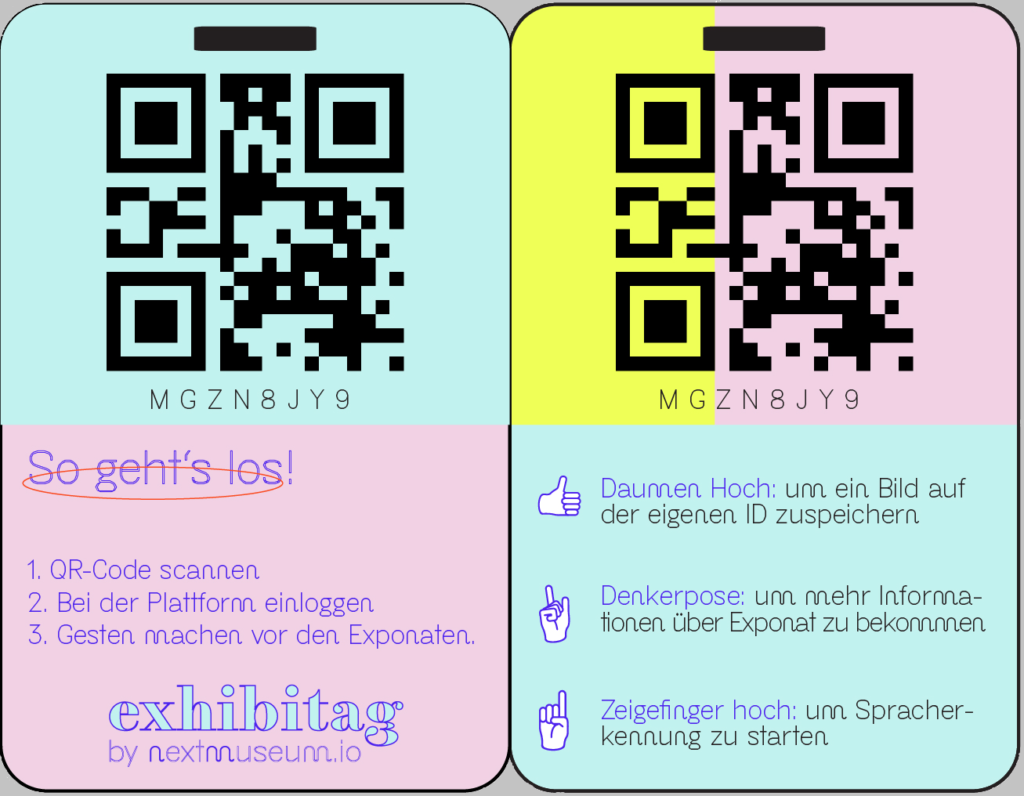 Our first museum experiment has been carried out during winter semester 2020/21 in a project called Interactive Museum Labels where three student groups researched ways for offering more interaction and participation though museum labels. Three digital prototypes – Art chat, Exhibitag and Take pART – have been developed, and one of them is currently in the process of further optimization, ready to be given into the hands of the visitors in September 2021 in the Museum Ulm, as a digital add-on to the Exhibition Kunstreichgewächse.
Join us now on www.nextmuseum.io and find out more on our experiments here: https://www.nextmuseum.io/experimente/

nextmuseum.io was launched in July 2020. It is a joint project of NRW-Forum Düsseldorf/Kunstpalast Düsseldorf and Museum Ulm, funded by the Digital Fond in the Digital Culture Programme of the German Federal Cultural Foundation.